1,ooo years of history in the making. Bizenyaki is one of the oldest and most cherished potteries in Japan. It is hand crafted and wood fired for 14 days nonstop in 'Noborigama', traditional style multi-chambered climbing kiln.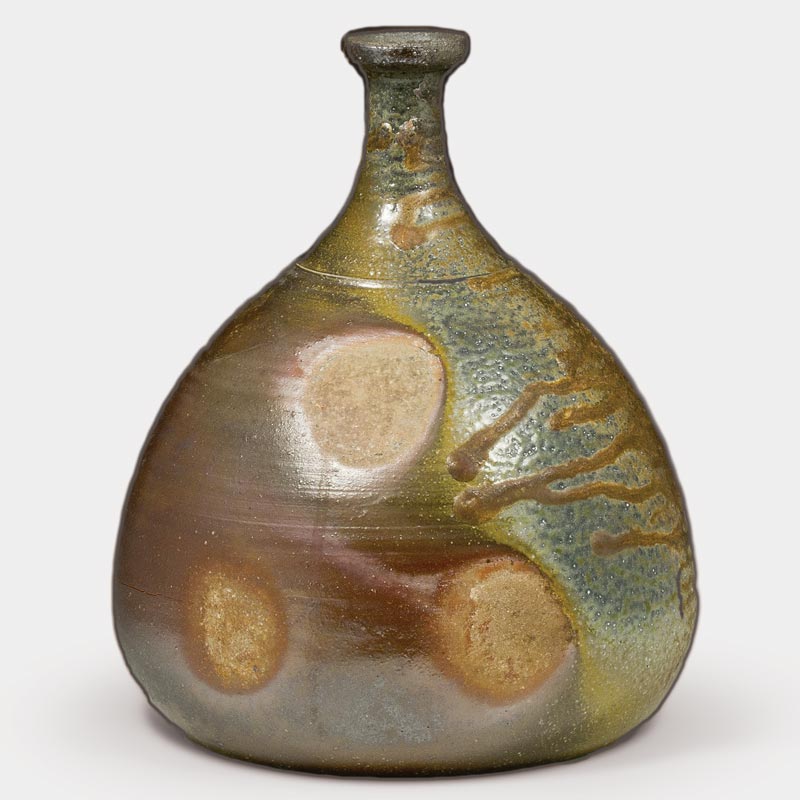 KIBIDO has been carrying on the traditional ceramic art for over 10 generations. It has been operating under the direction of our award-winning ceramic artist, Bifu Kimura, since 1971, assisted by the next generation artists, Mizuho and Yosuke Kimura.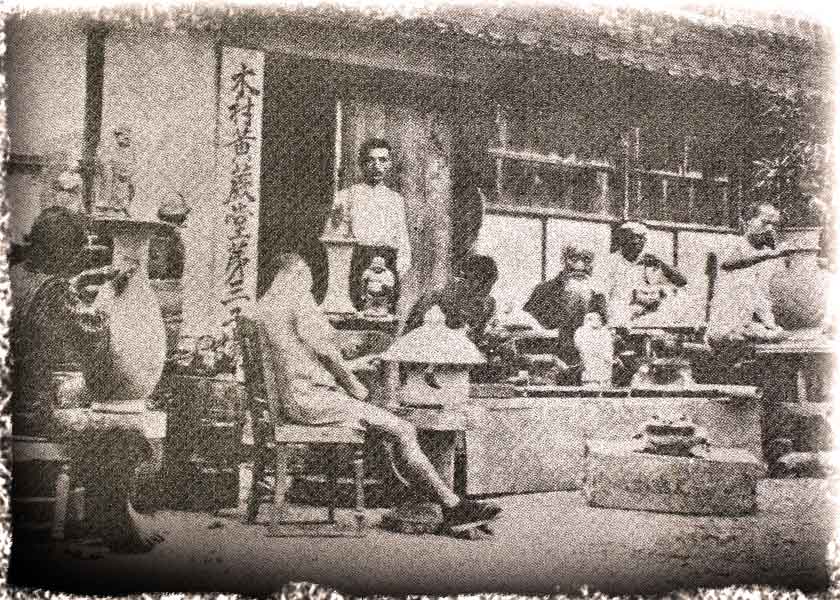 The secret lies in the unique firing process. The firing takes place typically once a year, usually during the spring or the autumn time when the weather conditions are favorable.